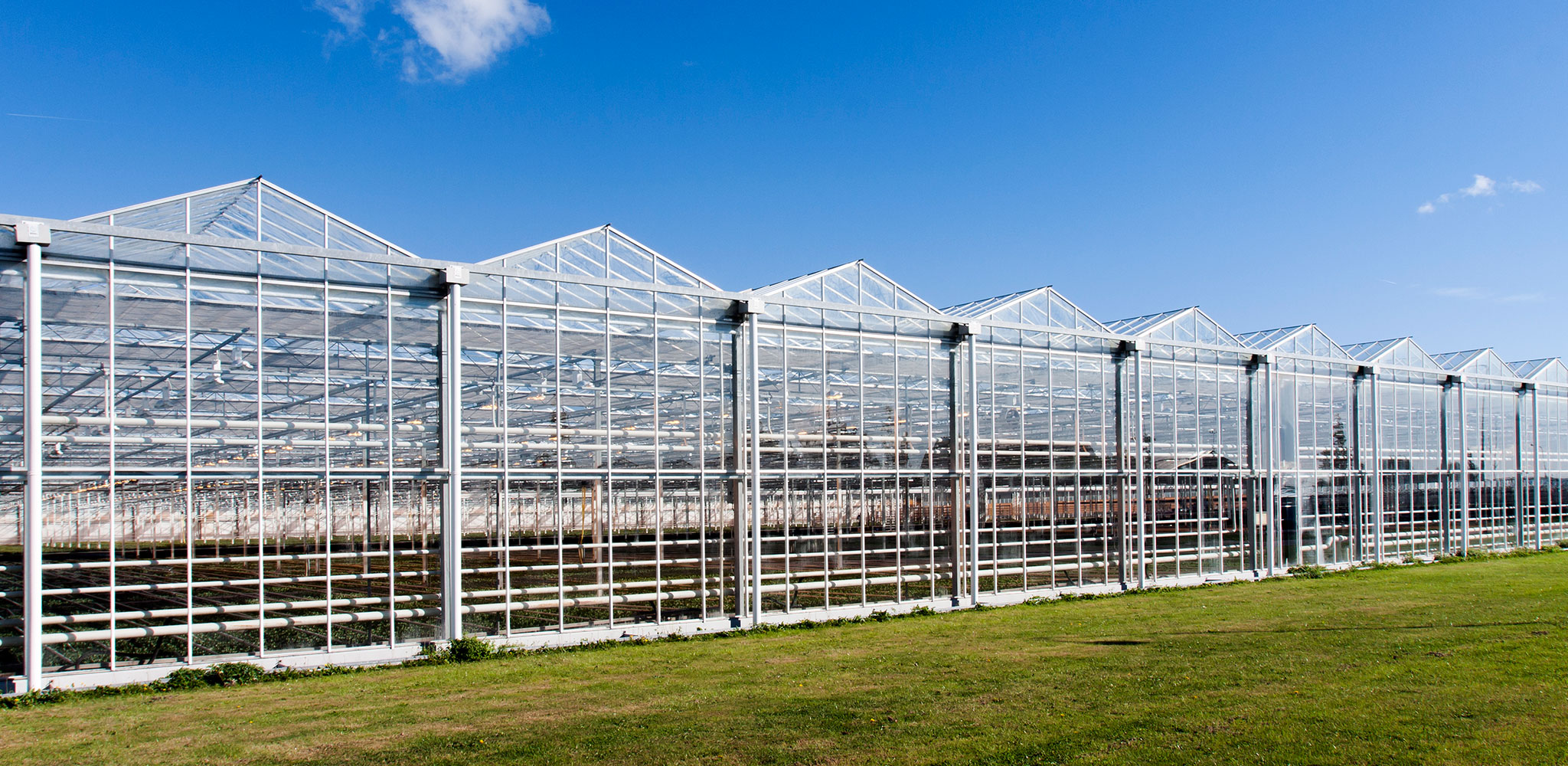 Harborside Farms is tapping it's long-standing network of experts and visionaries who have begun assembling a deep library of genetics containing heritage, popular and emerging strains. Joining our master growers will be a geneticist and full laboratory where we will soon be hard at work refining and breeding today's most in-demand strains while developing tomorrow's new favorites.
Harborside Farms is Clean Green Certified, the number-one certifier for cannabis growers using sustainable and organic practices.
Created in 2004 as a way to regulate legal cannabis products that called themselves "organic," the certification is modeled on national sustainability, organic and biodynamic program standards. The Clean Green program requires: on-site inspections, third-party lab testing, a carbon footprint reduction plan, water conservation measures and fair labor practices. Learn more here.
Harborside Farms employs a proprietary post-harvest process that has more in common with the aging of fine wines than traditional cannabis processing.
Sophisticated drying, curing and storage techniques involving nuanced control of temperature, humidity and air exchange results in rich, powerful, aromatic cannabis with unparalleled terpene profiles.
Our foremost commitment is to the safety and peace of mind of customers, patients and partners. That is why every harvest undergoes meticulous testing by third-party labs for microbiologicals and pesticides (even though Harborside Farms never uses any pesticides).
While our commitment begins at safety, it doesn't end there. We run additional tests analyzing up to 20 cannabinoids and 42 terpenes ensuring we never release a product that doesn't meet our strict standards for both safety and quality.